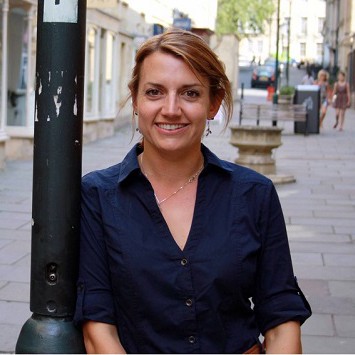 Abby Frear
Investment Activator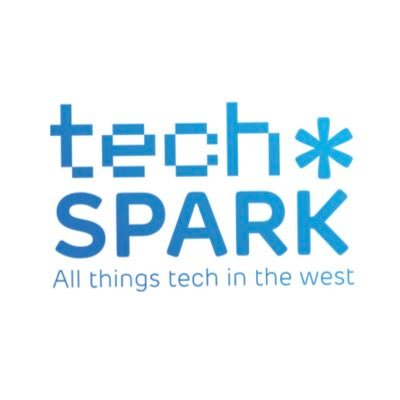 Abby is the TechSPARK Investment Activator.
This pioneering collaboration between private and public sector organisations has been put together to help catalyse investment into fast-growing startups in Bristol, Bath and the West of England.
The first of its kind in the UK, the IAP will launch activities to increase the flow of money into the area and showcase the region as a leading startup hub.