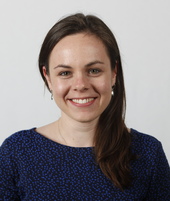 Kate Forbes
Cabinet Secretary for Finance, Scotland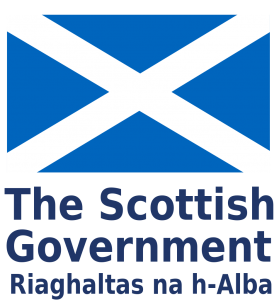 Kate Forbes was appointed as Cabinet Secretary for Finance in February 2020.
She is from Dingwall, although has spent part of her upbringing in Glasgow and India. Until she was elected as MSP for Skye, Lochaber and Badenoch, Kate was employed as an accountant in the banking industry. Prior to that she studied History at the Universities of Cambridge and Edinburgh with a focus on human migration.
As a backbencher, she has served on the Scottish Parliament's Environment, Climate Change and Land Reform Committee, the Standards, Procedures and Public Appointments Committee, the Health and Sport Committee and the Rural Economy and Connectivity Committee. She also served as Parliamentary Liaison Officer for Finance and the Constitution.