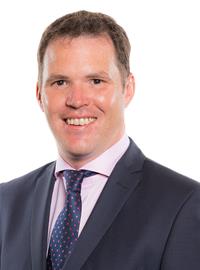 Lee Waters
Deputy Minister for Economy and Transport, Wales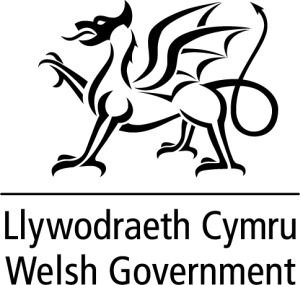 Lee Waters is the Welsh Labour and Co-operative Member of the National Assembly for Wales for the Llanelli constituency.
Before being elected in May 2016, Lee was Director of Wales's leading independent think-tank, the Institute of Welsh Affairs. He previously ran the sustainable transport charity Sustrans in Wales where he led the campaign for the Active Travel Act. He is a former Chief Political Correspondent of ITV Wales.
His policy interests are wide-ranging, including the economy, the constitution, climate change, the media and provision for looked after children.